"Come Here Do Nothing"
Just
Rest, Relax and Rejuvenate.
The Calm Cottages is a heaven for those wishing to get away from the hustle bustle of daily life and experience nature on a grand scale. A beautiful residence nestled in the peaceful surrounding of unpoised wilderness.
The Calm Cottages is a family home offering four rooms for guests in Nathuakhan, 18 kilometers from Mukteshwar, 40 km from Nainital, in Uttarakhand.
Our tag line "Come Here Do Nothing" is apt as guest actually come to us and do nothing except rest ,relax and rejuvenate. No alarm clocks required, as the guests wake up to the birds chirping and enjoy morning tea in a spectacular surrounding of mountains.
At maximum capacity of 14 people, the emphasis at The Calm Cottages is on privacy.
Some of us have so many dreams swirling in our minds, we don't know where to start… Whether the decision be to write a book, run a marathon, buy a home, or find true love, fulfillment always starts with the intentional identification and the heartfelt conviction to accomplish it.
Sandeep and Gunjan had been passionate about setting up a small abode in the Hills and always imagined sipping tea in the balcony overlooking the breathtaking view of hills. By owning a house in Nathuakhan, they fulfilled this Dream in 2014.
For Sandeep, life was hectic due to the usual high-pressured jobs, first with Hotels and then the corporate world, where he spent more than 25 years'. He got his calling, which brought him to this small quaint village in Uttrakhand. He left his job to follow his passion.
Gunjan is a Teacher by profession. Once a teacher always a teacher, she thrives on spending time with children. Gunjan also wears her teacher's robe and guides, motivates and encourages the village women and children towards a better life.
Our extended family Dinesh and Harinder, are locals from the village. They do not have a hotel background since they were recruited when the property was envisaged as a home. They have subsequently been trained in-house to ensure warm and efficient service and make The Calm Cottages a true Home stay experience. They make a perfect team, with Dinesh taking care of the guests and making them feel at home and Harinder ensuring that he makes delicious food for the guests. More local help is used whenever required. By the time the guests check out Dinesh Bhaiya and Harinder Bhaiya ( fondly called by most guests) become the favorites of all guests. Together The Calm Cottages family work tirelessly to create unforgettable experiences for all our guests.
The Calm Cottages are tucked away in a beautiful little village " Nathuakhan"  , surrounded by lush green fields, Plum, Apricot and Peach trees and a panoramic view of mountains. The tranquil location, brilliant and magnificent views with its unending scenic beauty will captivate you completely. This glittering jewel in the Himalayan necklace offers a welcome break in the peaceful scenic natural splendor. We offer guests an opportunity to spend stress-free time in the serene environment surrounded by fruit and vegetable fields that provide seasonal supplies for the homestay. Waking up to the chirping sound of various species of birds is an experience to savour.
We offer four inviting and tastefully decorated rooms with attached bathrooms. Each room comes with a balcony with excellent views of the surroundings. Out of these, two rooms have an attic. The attic is an added attraction for both kids and adults.
You can go in for numerous adventure treks, jungle hikes, bird watching,  village walks, river picnics and more or just 'do nothing' ,relax and spend family time together, rekindle your romance, celebrate a special occasion or savour the outdoors. Enjoy reading from a variety of books and play board games and spend fun time together. At night, sit under the canopy of stars on the wide-openlawn outside. 
We guarantee that The Calm Cottages will rejuvenate your body and soul.
Nathuakhan is a village nestled in the Ramgarh block of the Nainital district in the state of Uttarakhand. This beautiful travel destination rests deep within the scenic beauty and is part of the fruit belt of Kumaon Hills. It is close to the towns of Mukteshwar and Nainital. It is at an altitude of 1940 meters-6360 Ft above sea and has a pleasant climate throughout the year. Nathuakhan is known for its picturesque beauty. The alluring views of the Himalayan ranges and thickly forested hill-sides with trees of pine, oak, and kafal trees, makes it a favorite destination.

This unexplored hill station is only an 8 hours' drive from Delhi. Come to Nathuakha for laden orchards of peach, apricots, pears, apples and great Himalayan views. The picture-perfect ambiance of this place amidst nature is ideal to unwind . All in all, tourists enjoy the simplicity of this place.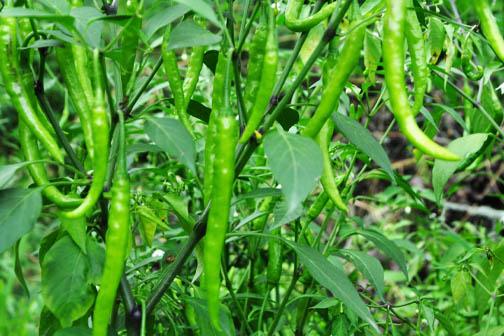 Fruit Orchards & Organic Farms
From May-June enjoy fresh fruits from the orchards around you. Savor fresh plucked Plums, Peaches, Apples, Pears, Apricots. Depending on the season one can explore the area and enjoy watching varied vegetation like Peas, Corn, Rajma, Haldi, Kumaoni Raddish and many more. These also form a part of meals served to our guests.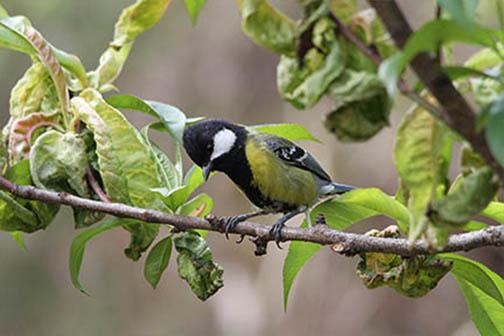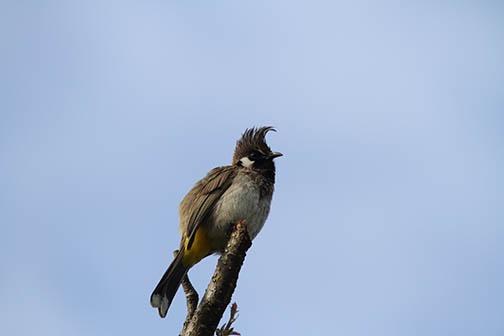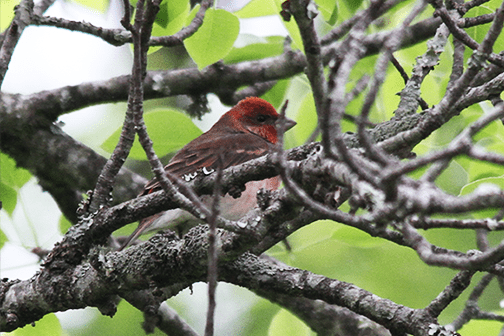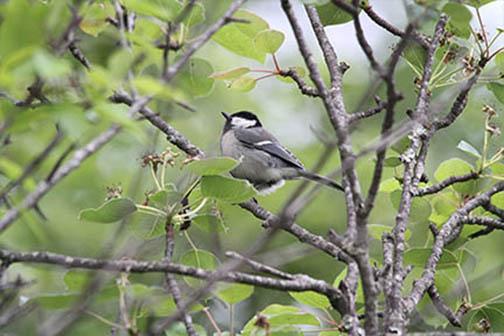 Mixed forests dominated by thick oak, pine and rhododendron ( Buransh) cover most of the area and surrounding hills. With many forests and trekking trails, the area is also known to have a huge number of species of birds, making it a delight for bird watchers. You can spot Black Drongo, Dove, Common Roseflinch, Eurasian Jay, Green backed tit amongst many others.
Panoramic view of Himalayan Peaks
On a clear day, you can see breathtaking views of  the snow-clad Himalayan peaks. You can get to see, Trishul, Nanda Devi, Panchachuli. According to the local folktale, on a clear sunny day the mountain peaks look like Lord Shiva lying down and mesmerized, you see Lord Shiva taking a nap right in front of your eyes.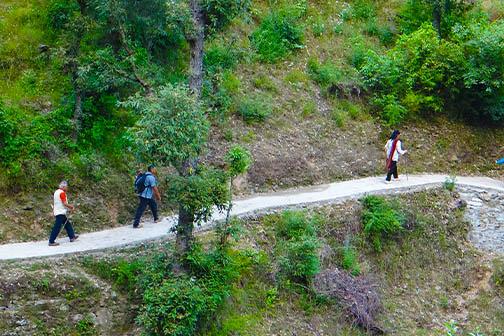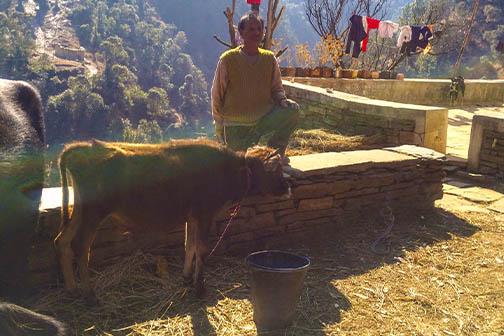 Rejuvenating Village Walks
A walk on the rough trails of this small village will allow you to adore and respect the simplicity of people, fresh air and the quiet life. During the walks you might find a lady milking her cow or find cows, hens and goats all in the same vicinity. You will have an opportunity to mix up and chat with the friendly locals and learn about their life and culture. Smoke rising is not from vehicles but from the cooking fires filling the air with aromas ,making your treks delicious too.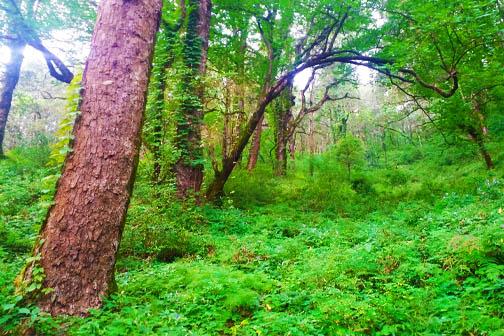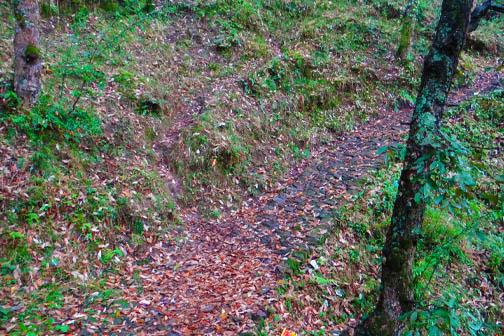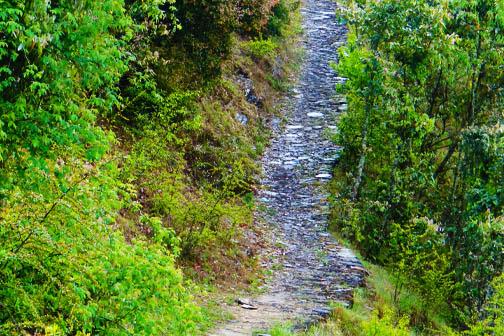 Explored and unexplored Trails
Go for jungle walks in the woods. It is advisable to take along a local villager who knows the path well to avoid losing your path in the verdant forests. There are endless walking trails in the adjoining forests that will inspire anyone. The only sounds you'll hear are the chirp­ing of birds, the rustling of leaves filled with the crisp mountain air. Beautiful trails of dry leaves, twigs and rocks, sur­rounded by oaks and rhododendrons makes trek around this area is a must.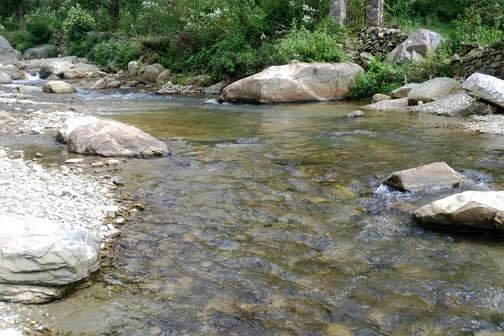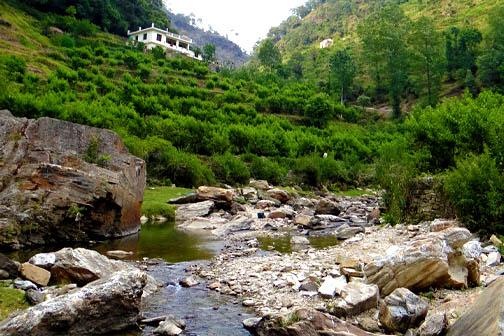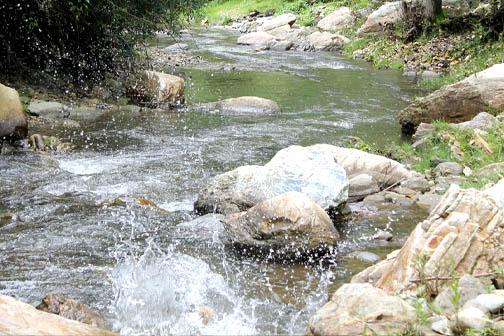 There is beautiful river, which is not too deep, hence perfect to enjoy, play, bath or just relax…with your feet in the cold water …all of it making your trek worthwhile. An ideal place to plan a day's picnic. A beautiful one hours' trek or a 6 km drive will take you to this beautiful spot.